Dr. Jakub Knize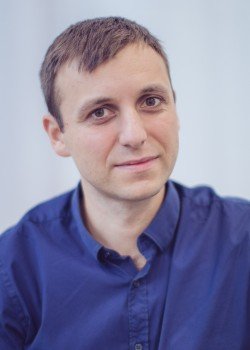 Dr. Jakub Knize is a graduate of the 3rd Faculty of Medicine, Charles University in Prague. He is a certified plastic surgeon, and during his practice he also dealt with surgery and traumatology. After graduating from the Faculty of Medicine, he worked as a doctor at the surgical department at the Kadaň Hospital and subsequently at the Surgical Clinic of the 2nd Faculty of Medicine at the Motol University Hospital.
He is currently a plastic surgeon in the OB Care team and also at the Department of Plastic Surgery at the Royal Vinohrady University Hospital, where he also works as an assistant for teaching future doctors at the 3rd Faculty of Medicine.
As part of his education, he completed a range of short-term internships and educational events. In addition to membership in the Czech Medical Chamber, which is mandatory for general practitioners, he is a member of the Czech Society of Plastic Surgery, the Czech Society of Hand Surgery and the Czech Society of Hand Therapy.
In addition to aesthetic plastic surgery, he also deals with hand surgery and a range of reconstructive operations within plastic surgery.