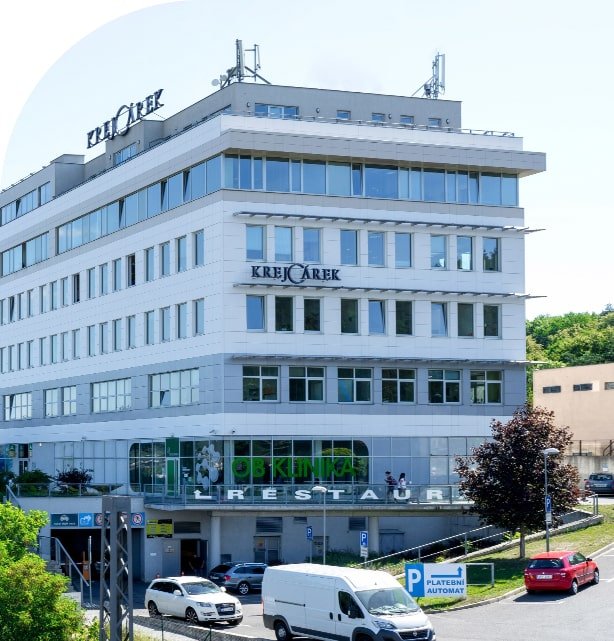 MEDICZECH
Mediczech is a leading medical tourism agency providing high quality inbound medical tourism services in the Czech Republic since 2011.
Mediczech arranges for medical treatments primarily in clinics OB Klinika and OB Care in Prague.

We are happy to announce that our clinic has been recognized as a Treatment Abroad Patients' Choice award winner for 2023. Patients' Choice recognises those clinics and agencies that deliver excellent customer care and a great medical tourism experience.